Welcome to Sage Hayward Vineyards, a family-owned estate found on Saturna, one of the "string of jewels" that comprise BC's Gulf Islands. Nestled on a south-facing sea bench between sheer cliffs and ocean currents, the fields stretch down towards historic Saturna beach. It is a stunning landscape, one that still stops us in our tracks every single day. A place of unparalleled tranquility, virtually undisturbed by the sounds of the modern world, its population limited to raptors, wild goats and bees, along with sheep from our neighbour's farm who get seasonal grazing privileges in return for providing weed control and fertilization.
Sit on our terrace, sip our wines, and take deep breaths of the sea air. Feel what it's like to actually step away from your daily concerns and surround yourself with nature's beauty. Taste the terroir in our vintages and allow yourself to be transported.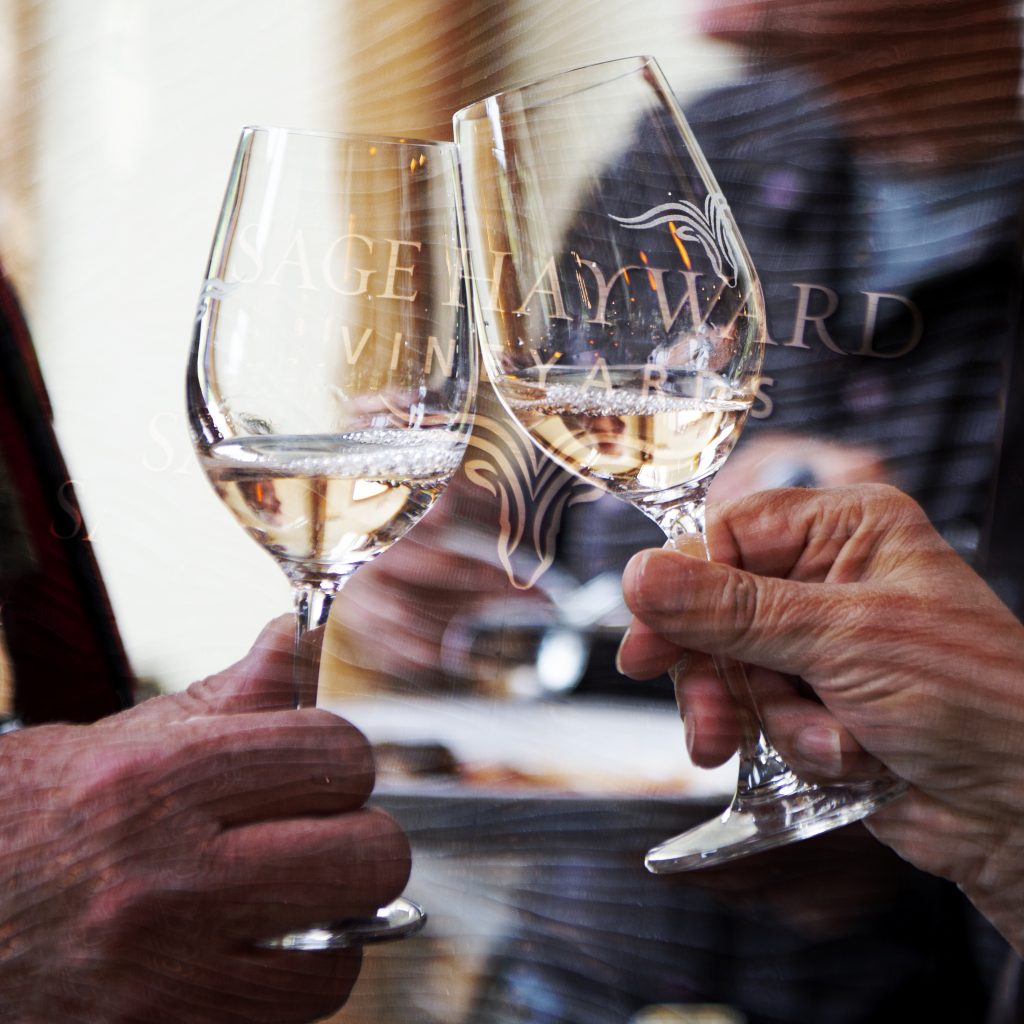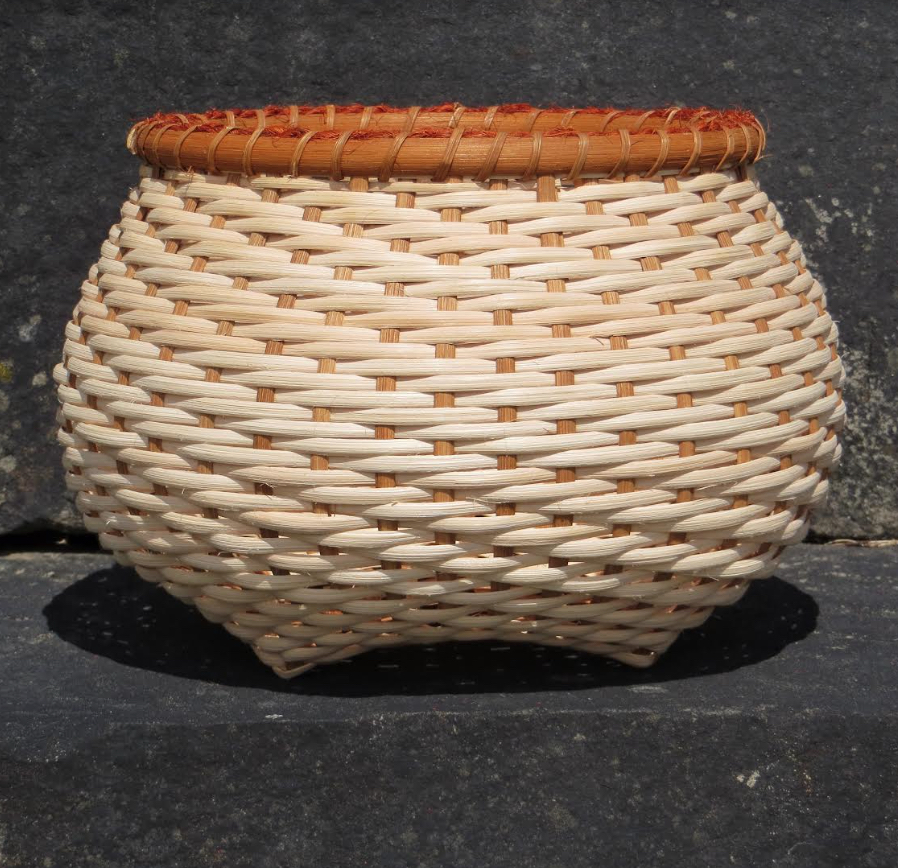 Join us at Sage Hayward Vineyards for a special day with Basket Maker/Teacher, Joan Carrigan of Salt Spring Island. Joan will be guiding us through the process of weaving a Cat's head basket using natural materials.
Date: Thursday, October 20th, 2022
Time: 9:30 – 5:00
Cost: $155 plus applicable taxes*
Location: Feral Goat Bistro at Sage Hayward Vineyards Quarry Road, Saturna Island, BC
*cost includes all basketry materials, lunch and a guided wine tasting.
Maximum 10 students, full payment required to secure your spot!
SOLD OUT! TEXT LARA AT 250.791.0380 TO JOIN THE WAITING LIST…
The sloping fields have a rich clay base infused with ancient marine sediment, lending a hint of the Salish Sea to this unique terroir. The team at Sage Hayward is committed to sustainable and holistic farming practices and traditional wine-making techniques to offer delicious wines with distinct sense of place.
Sage Hayward Vineyards is a family-owned winery. Our ownership is made up of two Hayward brothers and the brother's wives creating a unique dynamic of four different points of view combined with a fierce sense of loyalty. This translates into quality in everything we do. Our family has been rooted on Saturna Island for over 30 years.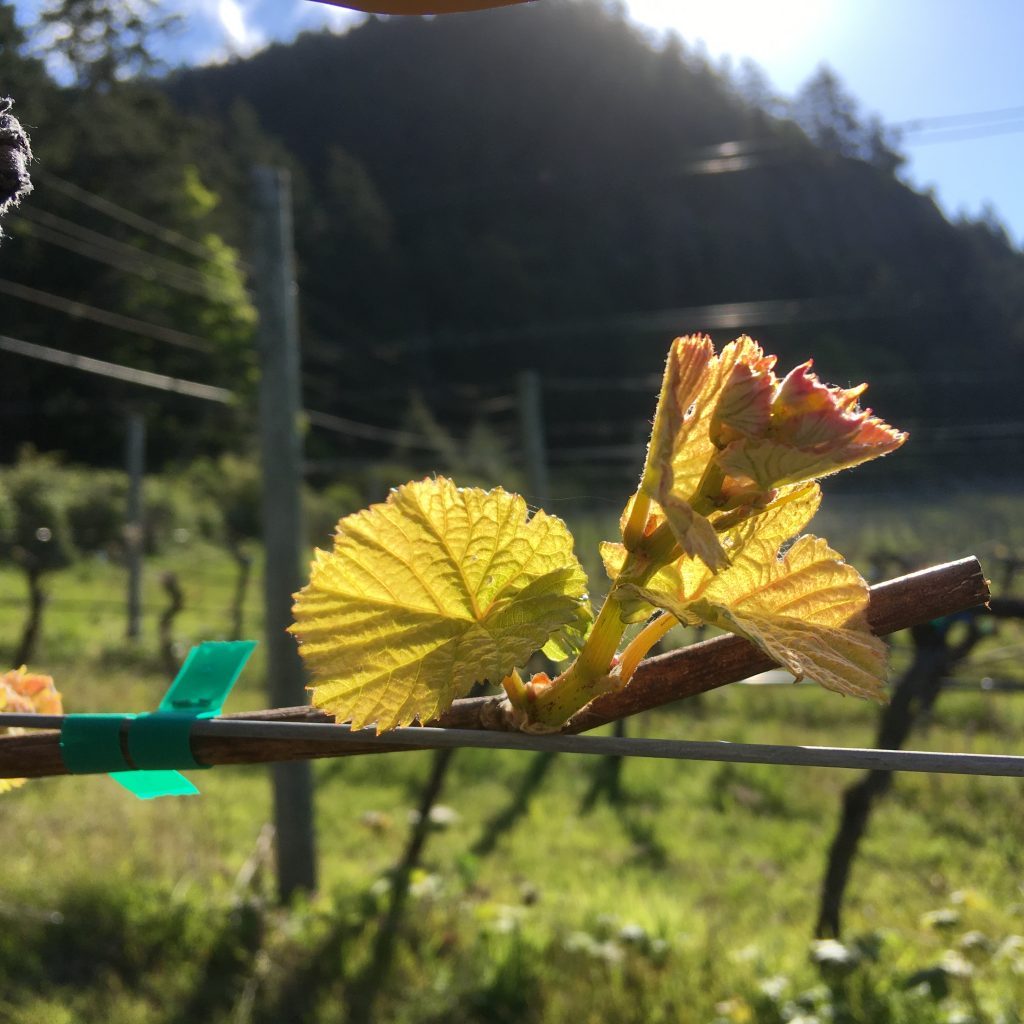 Join us online and watch us grow.
One of our favourite parts of Saturna Island History is the feral goats that call the island home. How the goats actually got here has long been contested. Refugees from a shipwreck? Escapees from a farm? Perhaps they were domestic goats left to roam free range the mountainous landscape on purpose many years ago. The goats have flourished and are regularly found at Sage Hayward Vineyards. These rugged goats are tough and adaptable while at the same time beautiful and endearing, all attributes that the our family admire.